How to Mix Match Kitchen Countertops & Cabinets
Kitchens are one of the most important spaces of the house. They are considered to be the central hub. A kitchen's design and layout can affect the home's functionality for this. The designs of kitchen should not only be efficient, but at the same time it is to be aesthetically attractive. The easiest way to create intrigue and appeal is to mix and match kitchen countertops.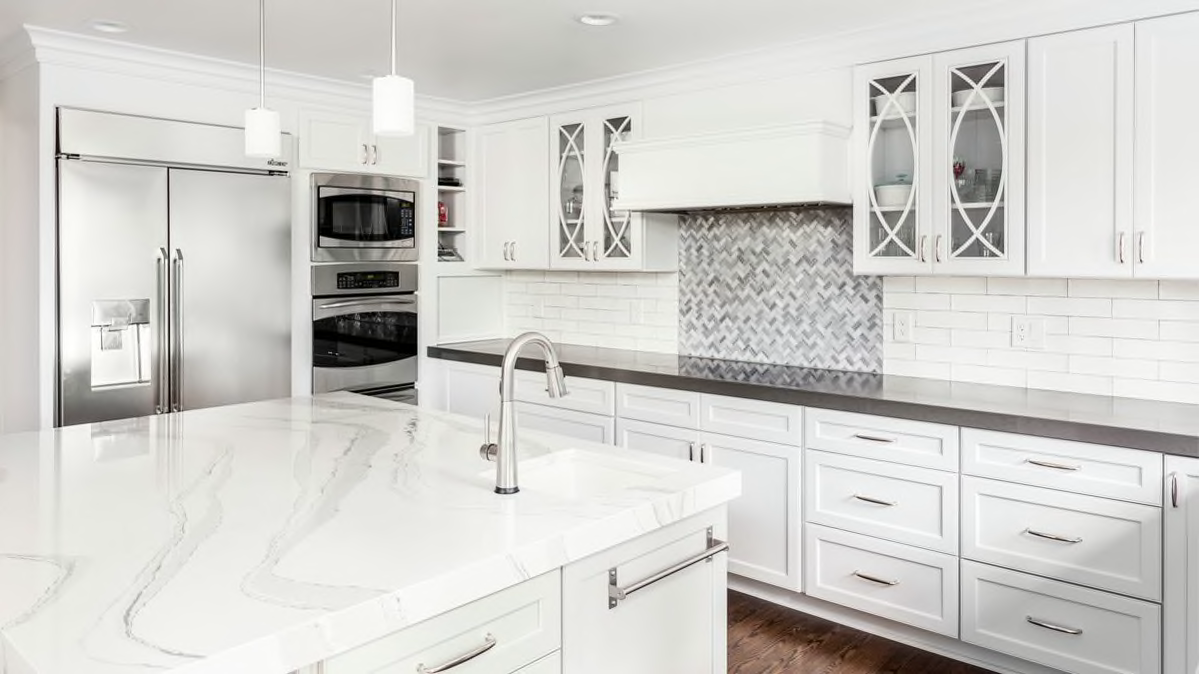 Benefits of Mix Matching Materials for your kitchen countertops – it can save your money, make your kitchen unique and add visual interest to the kitchen design.
Choosing Kitchen Countertop Materials that Fit your Needs – Homeowners should consider their lifestyle before settling on a countertop choice.
Choosing the Right Kitchen Countertops for your Lifestyle – There is no wrong way to mix and match kitchen countertops. Some fall in love with one style for using their countertops while others choose a unique combination of materials to bring some spice to a mundane kitchen.
Why Visiting a Showroom is Key when Choosing Kitchen Countertops – By visiting a showroom, you can ask the designers questions. You need to consider a material's durability, maintenance needs, and cost. When making a selection for your kitchen remodel, these are very important factors to be considered.
For more information about Custom Design, visit www.customdesignandbuild
Media Contact
1455 NW Irving St, #200
Portland, OR 97209
503.519.5467
CustomDesign@build.com